Lets celebrate! There are so many simple ways we could party out for this special day. We could have some friends over for breakfast for some shade grown coffee and local, free range eggs. Later, buy some native and vegetable plants and plant them in our yards or neighborhoods. Then, go for a long stroll with our field guides in a beautiful nature preserve. And end it all, with a feast of locally and sustainably grown foods from a near-by farm with all our human and animal buddies. Lets spend the day celebrating the beauty and abundance of all life on our sweet earth.
Make a natural party hat!
Plant blue-eyed grass
Plant veggies, flowers and herbs.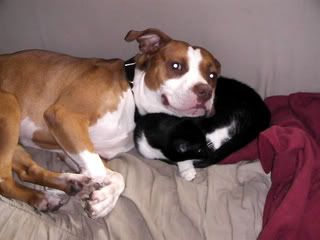 And hang with your best friend!
Sounds so good- we should do it everyday!